Be Confident in Your Expertise
Mastermind and Coaching Programme

I know you are wondering what does that even mean?
We often forget about ourselves as business owners, parents, partners and friends.
We get stuck 'doing' in the business rather than 'being' in the business.
This is normal but this is not sustainable.
When you find yourself feeling fed up with everyone else succeeding apart from you?
Start resenting your business, family and friends?
Feeling overwhelmed?
At a breaking point?
Ready to give it all up?

Special Offer price of £2,000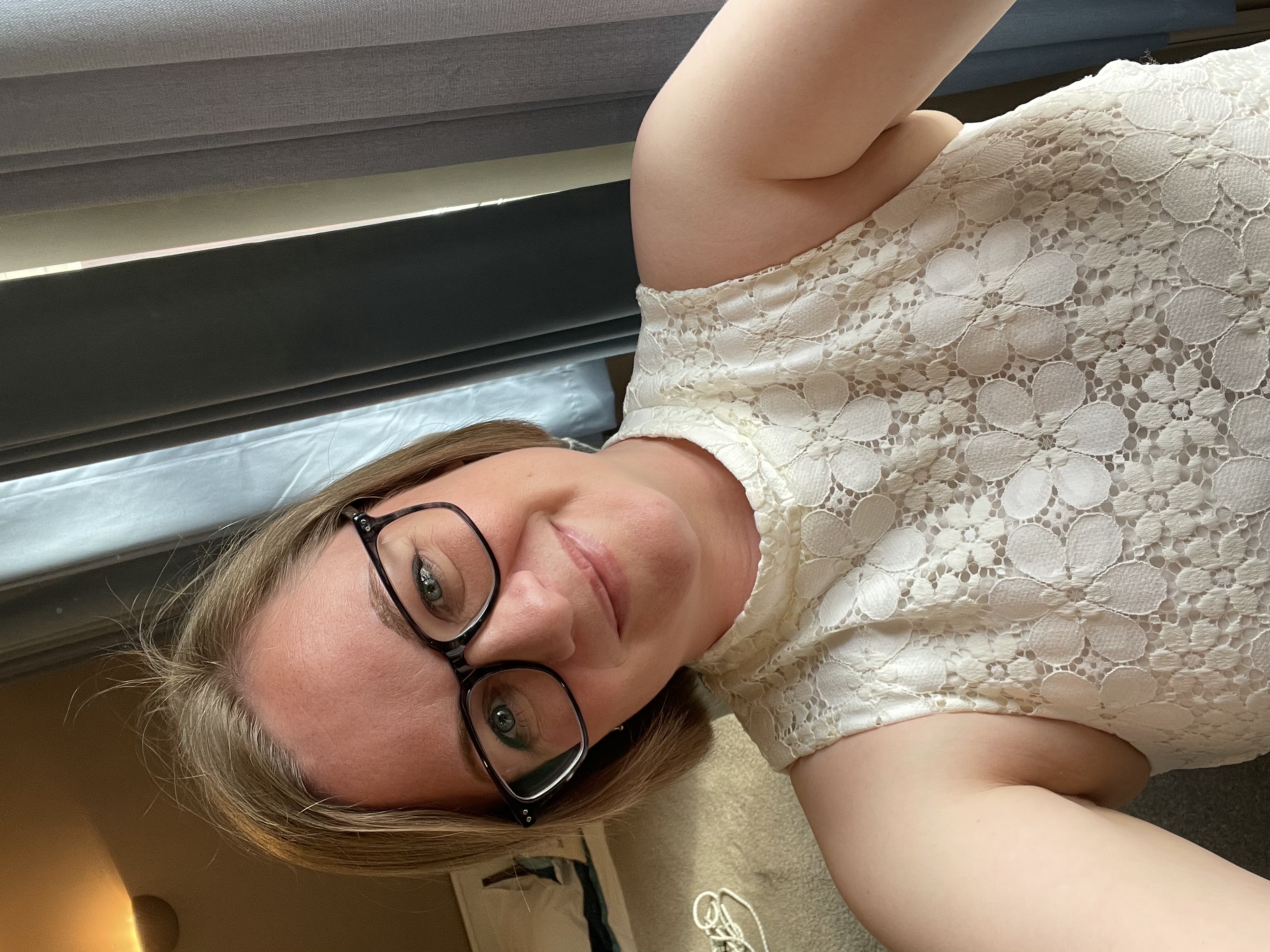 By understanding who 'YOU' are, everything else becomes easier.
Embarking on a journey of self discovery is long and sometimes difficult but, once you find yourself, truly understand who you are, what you want to do and where you want to be.
Life just falls into place.
The transformation that you go through is life changing, and by being here it means you are already changing.

There are so many ways in which you can grow, because what you need is already there inside you.
It just needs to be released.
It takes commitment and dedication to undertake such a journey, but I believe in you!




Outcome to expect
Unconditional Self Love
An abundance of Self-Confidence
True Self-Belief
A clear vision of your life and business
A business that works around YOU and YOUR life
Time with friends and family


True inner peace
What's involved?
6 Months 1:1 Coaching (Incl. NLP and Time Line Therapy) (Worth £3,000)
Transform your life as well as your business.


Align you and your business with love, confidence and self-belief.


VIP Access to my up-and-coming 12-month mastermind (Worth £1,500)
Having been on this 6-month journey of your own.
Get VIP status within the mastermind.
Use your new found confidence and self-belief to support those that are embarking on their own journey of self-discovery.
Here is what some of my current 1:1 clients have to say
Two Payment Options
Pay in Full £2,000
Receive Pay In Full Bonus:
Lifetime Access to the Mastermind
Affiliate Links
Pay Monthly
10 x Installments of £200

Your intake form has been submitted. Check your email for a copy of your responses. If you're accepted, you'll receive an email with a link to checkout.
Frequently Asked Questions
Can I get a refund if I'm unhappy with my purchase?
If you are unsatisfied with your coaching, reach out to us to see if your purchase is eligible for a refund noted in the terms and conditions.
How do I schedule my appointment?
Upon purchasing coaching, you'll receive further instructions on how to book a time for your appointment.
Can I purchase coaching more than once?
Absolutely! If you find yourself in need of coaching more than once, simply purchase the coaching again.